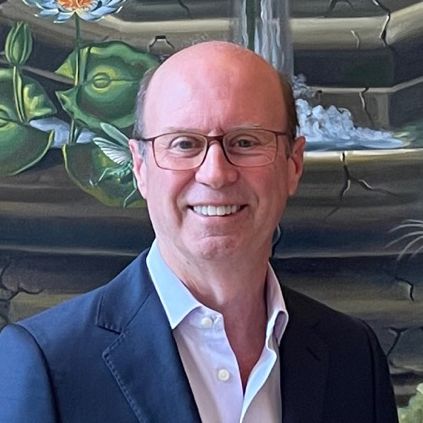 Scott Geraghty
COO, Miami & Buenos Aires
,
Faena Hotels Group
Scott Geraghty is Chief Operating Officer for Faena Group as of 2014. A leader in the hospitality arena, he is respected for his success in establishing the vision and strategies necessary to grow hotels as well as his expertise in leading a team. As Chief Operating Officer for Faena, Geraghty is charged with ensuring the optimal performance of the property and growing the future of Faena while simultaneously continuing the group's commitment to creating a revolutionary experience for guests and visitors.
Geraghty brings an abundance of knowledge to his role for the group. Prior to joining Faena, he served as the Area Vice President and General Manager for The Ritz Carlton Hotel Company, where he oversaw four Ritz Carlton Hotels including the Five-Star, Five-Diamond Central Park, Battery Park, Westchester, and Boston Common hotels. During his time with Ritz-Carlton, he supervised strategic planning, owner relations and meetings with the corporate teams. His General Manager responsibilities extended to the direct oversight of the Ritz-Carlton New York Central Park, which, under his leadership, achieved all financial and operational goals.
Before joining The Ritz-Carlton Hotel Company, Geraghty served as General Manager for the Five-Star, Five-Diamond St. Regis New York, where he reopened the iconic luxury property and was responsible for all aspects of its operation. During his time with The St. Regis he also was a member of the corporate brand management team which lead the expansion of The St. Regis globally. He was instrumental in the establishment of the residential component of the hotel, negotiated strategic partnerships, oversaw a complete renovation of the landmark property and achieved a number of milestones for the property.
Geraghty attended Lehigh University where he received his B.A. in International Relations/Business Relations and the Culinary Institute of America, where he received his AOSA Degree in Culinary Art. He has since spent over 40 years developing his expertise within the hospitality industry.